The Hog Roast Stalbridge team are a group of creative caterers who take immense pride in what we do. We have witnessed the growing popularity of hog roasts in the Stalbridge area over the years thanks to our enduring commitment to bringing this ancient cooking method firmly into the 21st Century.
Why we love event catering in Stalbridge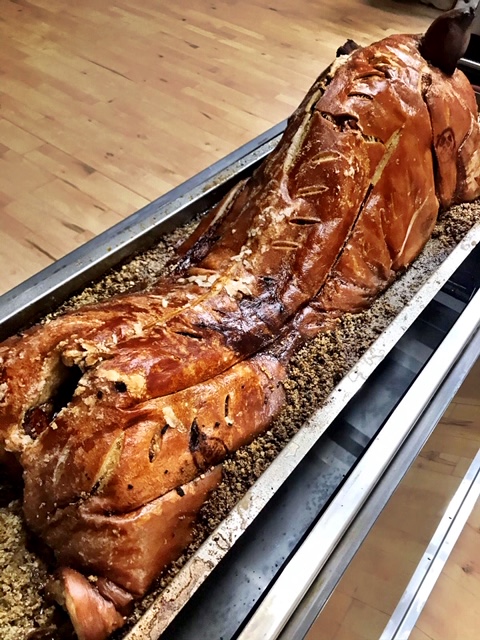 Stalbridge is a tranquil Dorset town with a strong community feel, several local sporting teams and lots of nice countryside walks to enjoy. Here at Hog Roast Stalbridge, we love catering in this part of Dorset and getting involved in all sorts of community gatherings in the local area, as well enjoying being a part of many special occasions taking place here, from outdoor wedding receptions to festive celebrations and birthday parties.
We get an enormous amount of satisfaction out of knowing that we have contributed to the enjoyment and ambiance of many events in the area thanks to the high level of food and service we provide. We always feel comfortable wherever we are catering in Stalbridge and beyond and we have the ability to make ourselves at home in any setting. We can provide the ultimate outdoor dining experience for any occasion in Stalbridge and we thrive on managing to achieve the perfect balance of providing refined food in a rustic setting.
Superior service that suits your event perfectly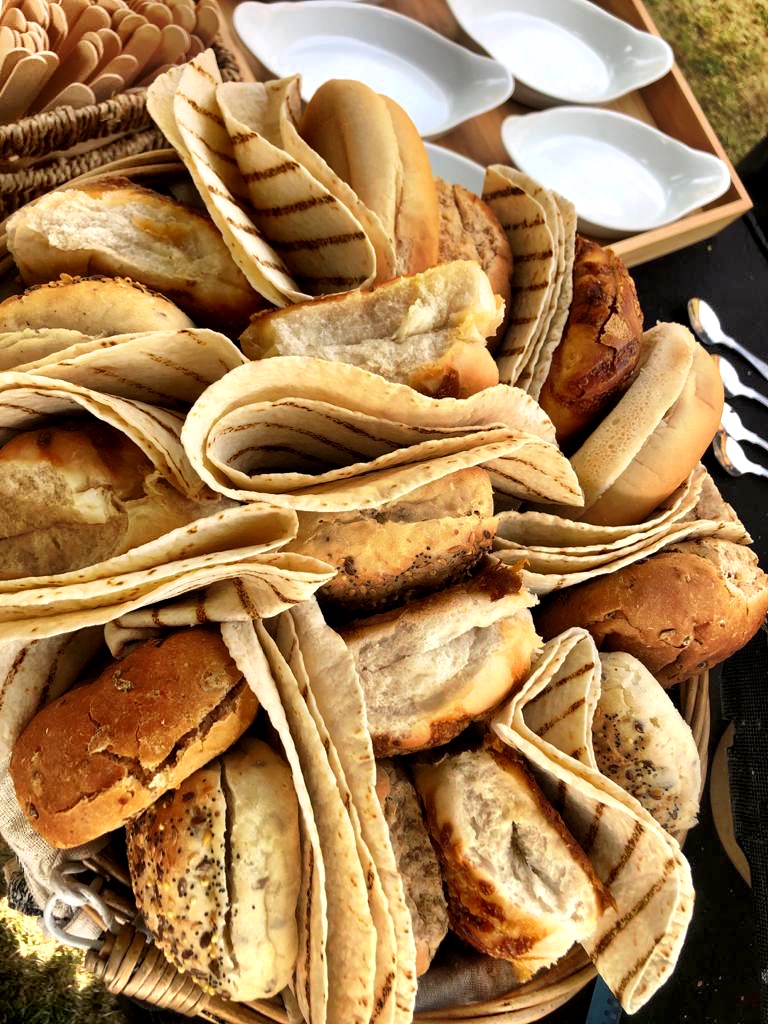 The Hog Roast Stalbridge team always aim make everyone's day even more special by providing seamless service that fits your event like a glove. From the moment you first get in touch with us we will be attentive to your needs and follow your requirements to the letter. No matter whether you would prefer a buffet or a sit-down meal with table service, when we are on-site for your event, you will be met with an amicable and attentive approach from the moment you arrive. If you have opted for a buffet, our catering team will ensure everyone's needs are met throughout your event and that your guests are all tucking into dishes that they love.
If on the other hand, you would prefer to have waiting staff on-site, you will receive efficient and friendly table service from our professional events team. The Hog Roast Stalbridge team understand the importance of excellent customer service, which is why the standard of service that you receive during your event will be just as high as the calibre of food that we provide.
We can help you create your own hog roast feast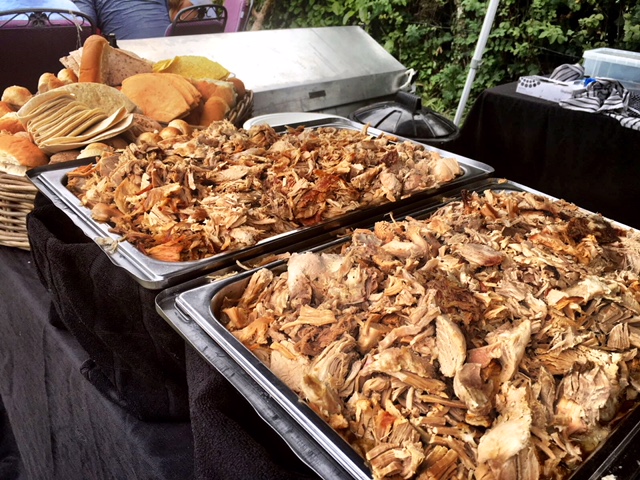 If you are interested in discovering hog roasting for yourself without having to have professional caterers on-site, we have the answer for you. As well as providing our own successful catering services we can also give you the option of hiring a hog roast machine from us. We have a range of user-friendly hog machines available to hire for a very reasonable price that even complete beginner will be able to use successfully.
We will match you with the most appropriate machine for your level of experience, how many guests you need to feed and whether you would like to prepare any other dishes alongside your pork. A hog roast is a great option for large events if you want to provide lots of hearty freshly made food without having to sweat over a hot stove all night. We also have smaller machines to hire in our fleet which are perfect for garden parties and more intimate gatherings.
We won't leave you to fend for yourself either – our knowledgeable team are always on hand to answer any questions you may have and give you lots of information and advice. You don't even need to worry about transporting your machine to your venue because we will deliver and give you a tutorial in how to use it to ensure you feel completely comfortable with it. To make life even easier for you, we will also collect it again after your event and sort out cleaning it too.