Welcome to Hog Roast Stalbridge, the home of the finest hog roasts on the Dorset and Somerset border. We are the most established hog roast company around, with an extensive track record of supplying the most beautifully cooked pork and complete catering packages for all occasions in Stalbridge. We have taken hog roast catering to the next level by fusing a traditional cooking method with forward-thinking menus that appeal to modern diners. This winning combination has made us a mobile catering company who can please everyone with our food, and we are able to produce imaginative catering packages for any large or small event in the area.
Premium dining doesn't have to mean premium pricing. We might not quite be a Gordon Ramsay or a Jamie Oliver, but we can guarantee that we'll offer just as much quality to your event without forcing extortionate prices upon you. Get more quality for less with Hog Roast Stalbridge at your event, and save the pennies for another event at another time – where we'll be more than happy to help again!
Classic Hog Roast Catering With a Modern Twist in Stabridge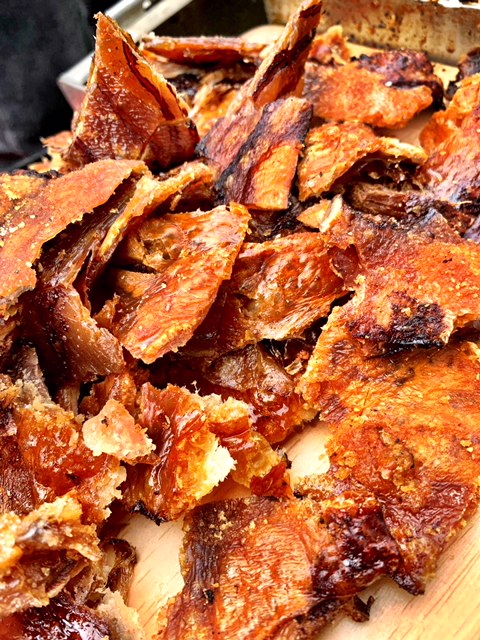 Spit roasting meat slowly for several hours is a cooking technique that has endured through the ages. From medieval banquet halls right through to modern day, hog roasts have stood the test of time. We have always appreciated the merits of this cooking process as it yields results that more conventional ways of cooking meat cannot achieve, which is why we decided when we started our company that we were going to put hog roasts back on the culinary map in Dorset.
We have achieved this by refining the cooking technique whilst staying true to our roots and transforming what was archaic way of cooking meat into a contemporary catering option that is suitable for both relaxed and more refined occasions in Stalbridge. We have the most advanced hog roast catering equipment available in our field, which is both robust and reliant enough to prepare a large volume of meat for large-scale events whilst also being compact enough to fit comfortably into any setting.
Our hog roasting success always begins with the quality of our meat, which is something that we take very seriously. We choose pork that has been reared exclusively by the most reputable UK producers who only employ free-range methods. Our premium meat is then cooked carefully by our expert hog roast chefs for a long period of time until it is brimming with flavour and oozing with succulence. Our hog roasts are never out of place at any event in Stalbridge and neither is our catering team.
Impressive menus for any occasion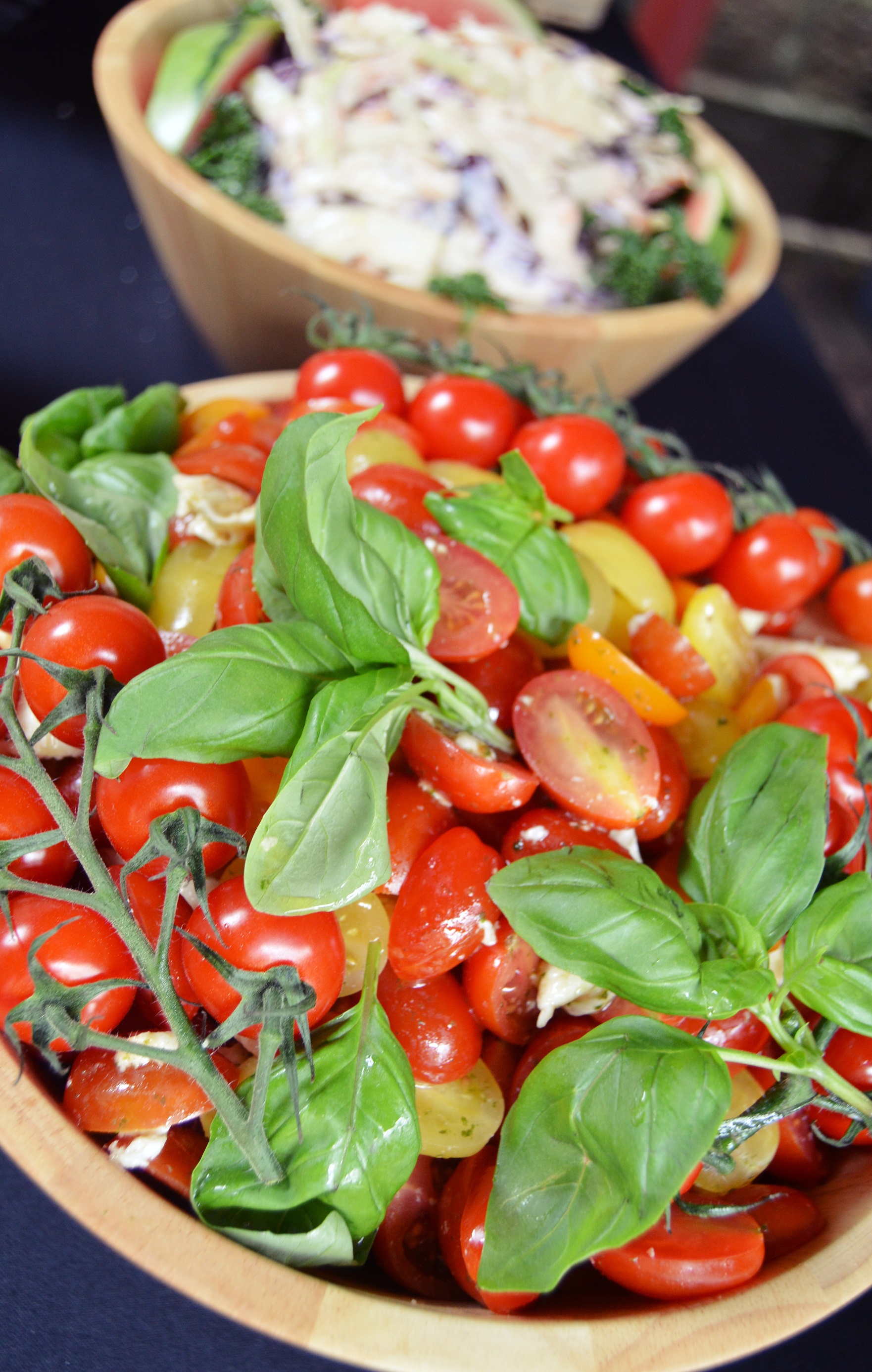 After finding out a bit more about why our hog roasts are so good and how passionate we are about hog roast catering, we're sure that you are eager to try it for yourself. You may be wondering though whether our food is suitable for events that require a more diverse menu and is viable for guests who have particular dietary needs. The answer it that is yes!
We have a vast repertoire of menu items on offer that give you more than enough choice to please all of your guests and provide you with the standard and variety of dishes that are suitable for any event. If you would prefer a different meat or an additional meat option, we have plenty to choose from, including beef, chicken, lamb, barbeque dishes and turkey for festive occasions. We also invest a great deal of effort into devising inventive vegetarian and vegan dishes that our diners who require this option absolutely love.
Here at Hog Roast Stalbridge, we are not happy unless everyone enjoys our food and we always go the extra mile to make sure this is the case. Although hog roasts are our speciality, Hog Roast Stalbridge's creative catering team are able to produce a wide array of different dishes to an equally high standard and present your food in a modern and appealing manner. What's more, we make all of our food from scratch on-site, using superior locally sourced produce and the freshest ingredients available in Dorset.
Want to find out more?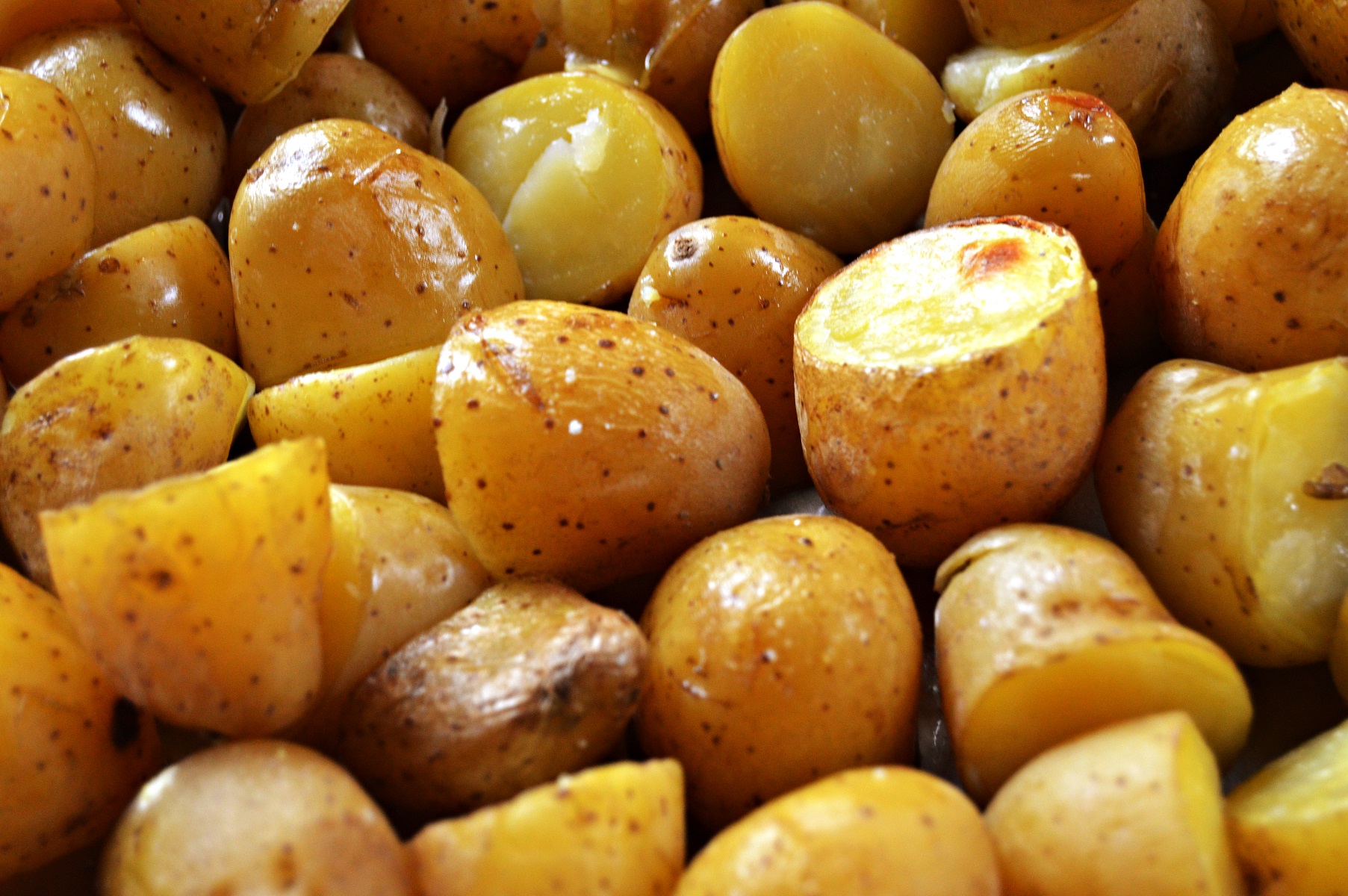 If you would like to contact us here at Hog Roast Stalbridge you can either give us a call on the number opposite, send us an email or fill in our quick and easy online query form on our website. We will get back to you very quickly and spend all the time you need discussing your event catering requirements. We are also happy to offer you a free quote and listen to any suggestions you may have if you would like something specific to be on your menu. So, if you are interested in talking to us about catering for an upcoming event in Stalbridge, please don't hesitate to get in touch!